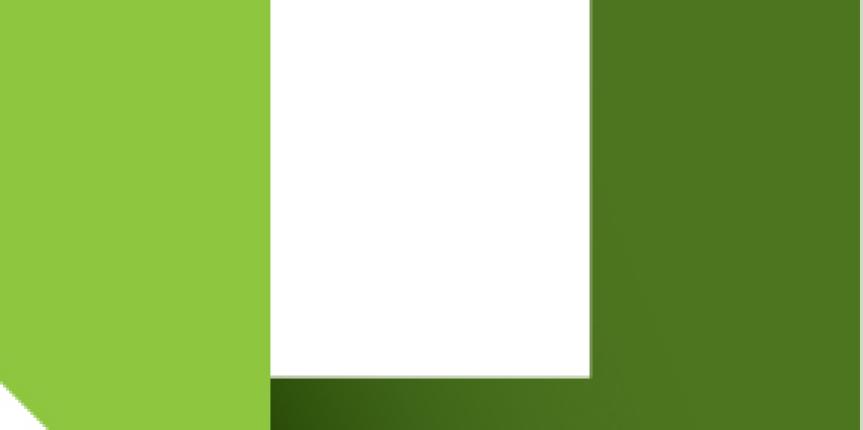 I' m looking at purchasing 2 kits.
Buy the way, everyone I've showed your ad to think its a great product.
They had never heard of it.  I found it by accident and am thrilled – looking forward to setting it up.
Please put UDECX out there.  More people need to know about it!!