The cornerstone of the UDECX DIY patio and decking solution is our starter kit (which is available in two color options: flint grey or cedar red), which contains everything you need to implement a 10X10 foot deck (think "deck in a box").
All the components can be purchased separately so that you can implement practically any design you'd like and add to your initial installation as desired.
See How UDECX Transforms Your Outdoor Living Space in Our Customer DIY Feature!
Visit our Design Center page for ideas and inspiration. Once you've decided what you want, the next step is to purchase.
Click on the images for an expanded view.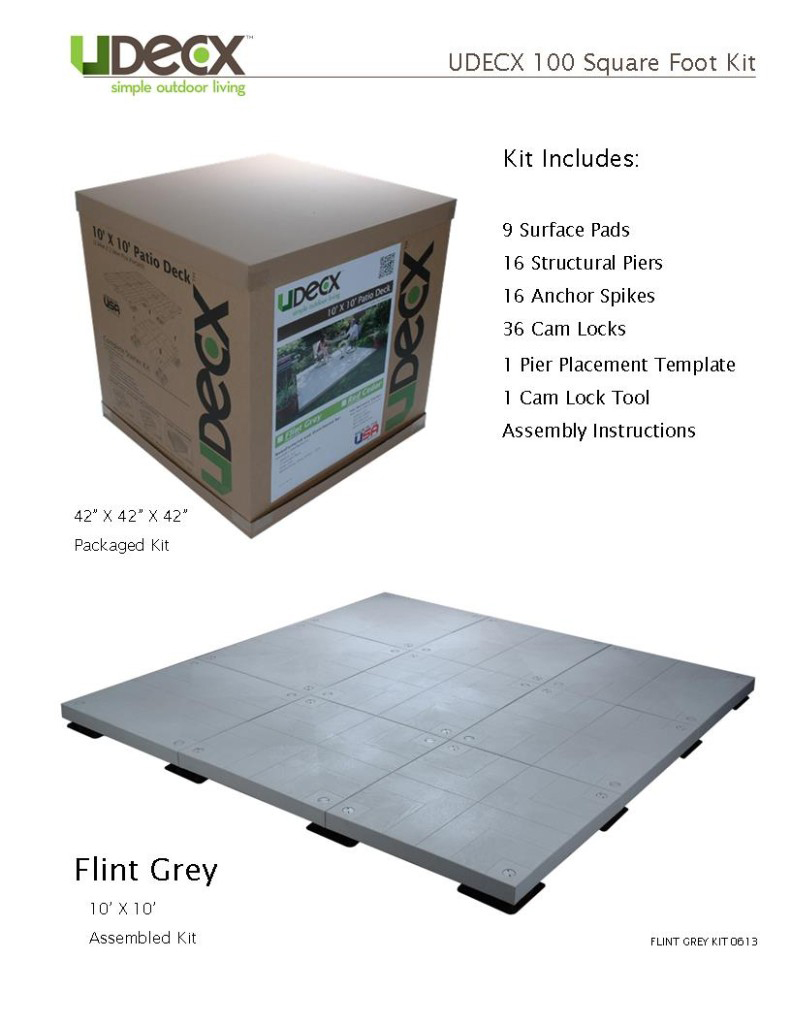 100 SQFT KIT – FLINT GREY
Buy Now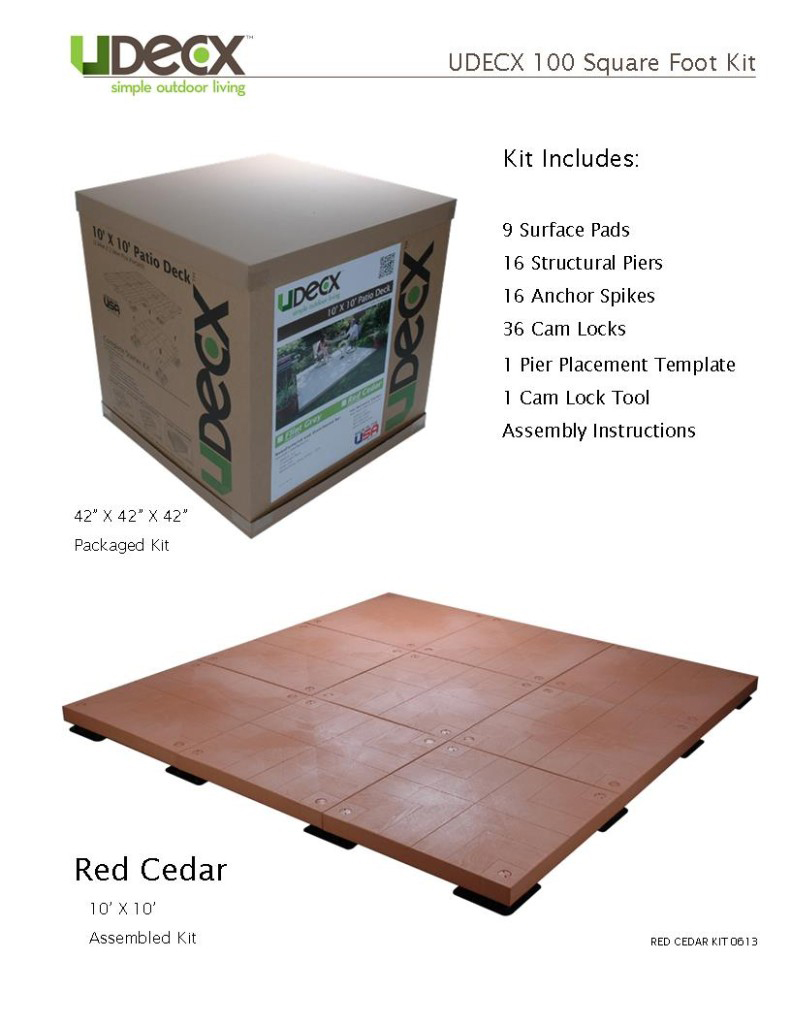 100 SQFT KIT – RED CEDAR
Buy Now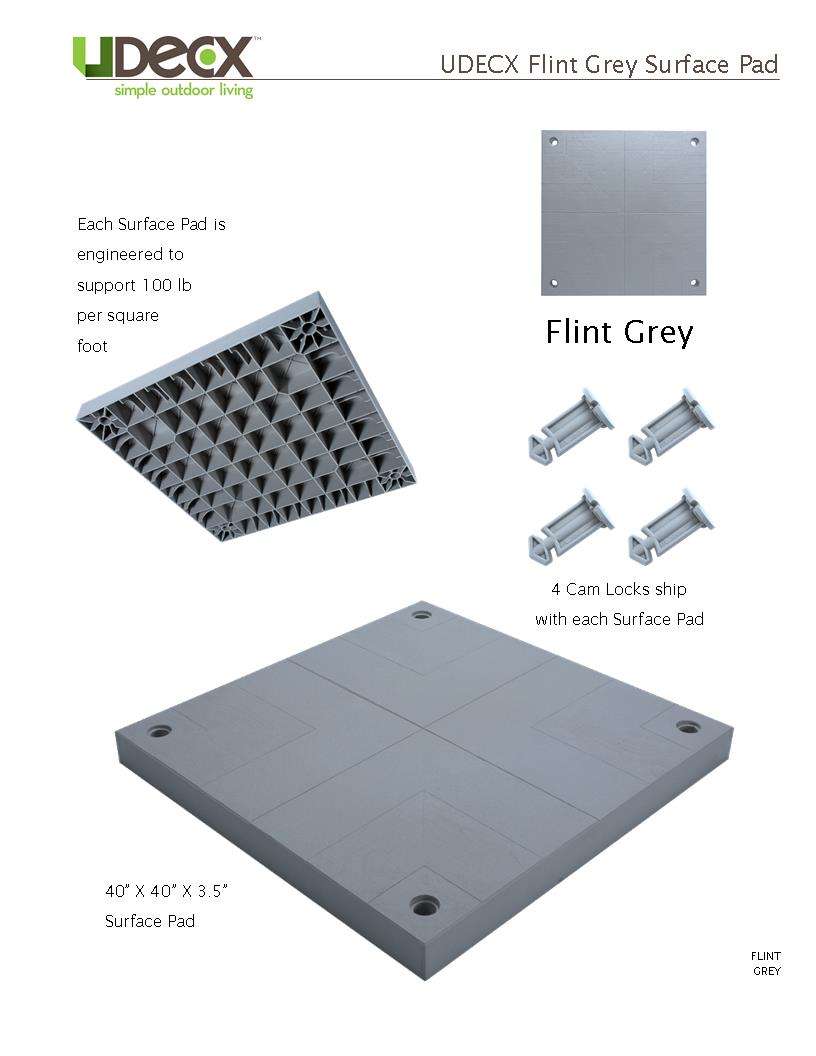 FLINT GREY SURFACE PAD
Buy Now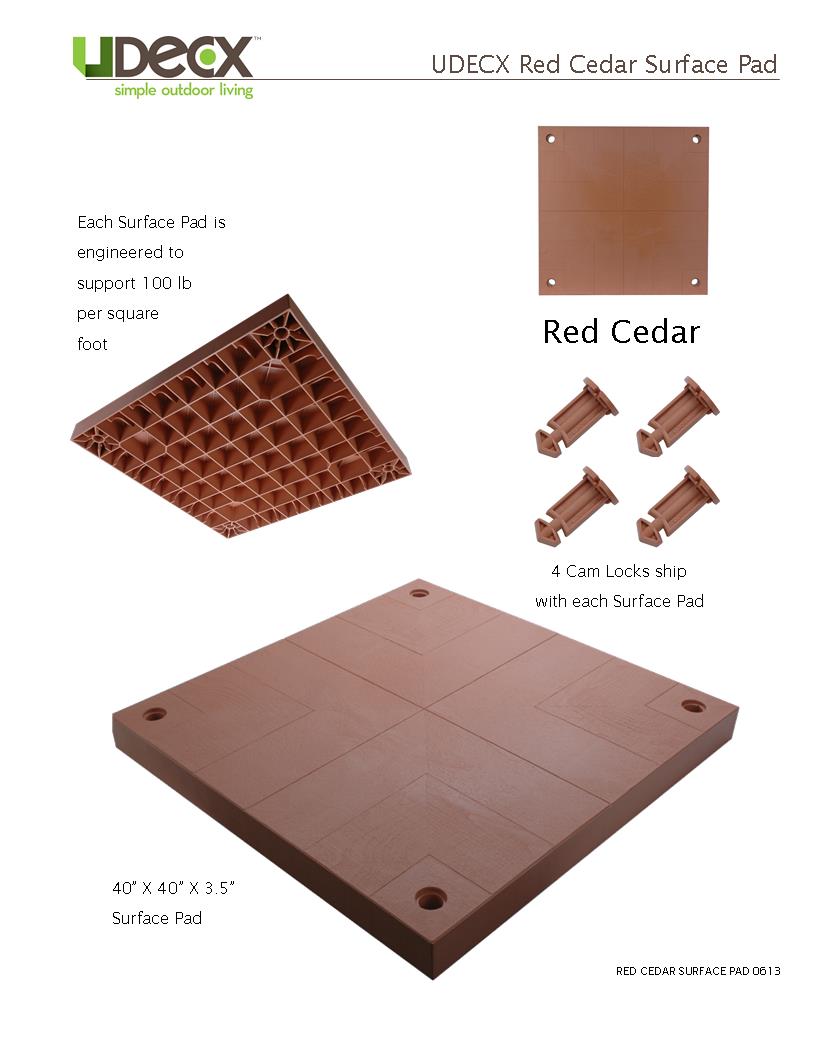 RED CEDAR SURFACE PAD
Buy Now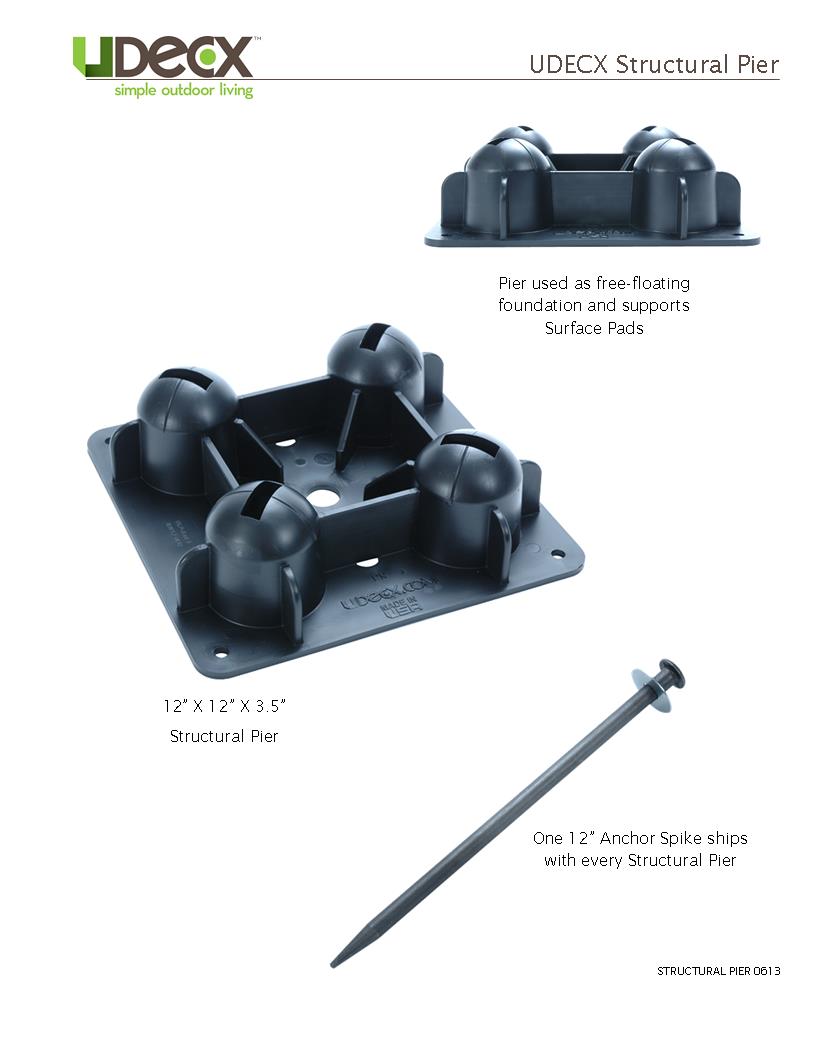 UDECX STRUCTURAL PIER
Buy Now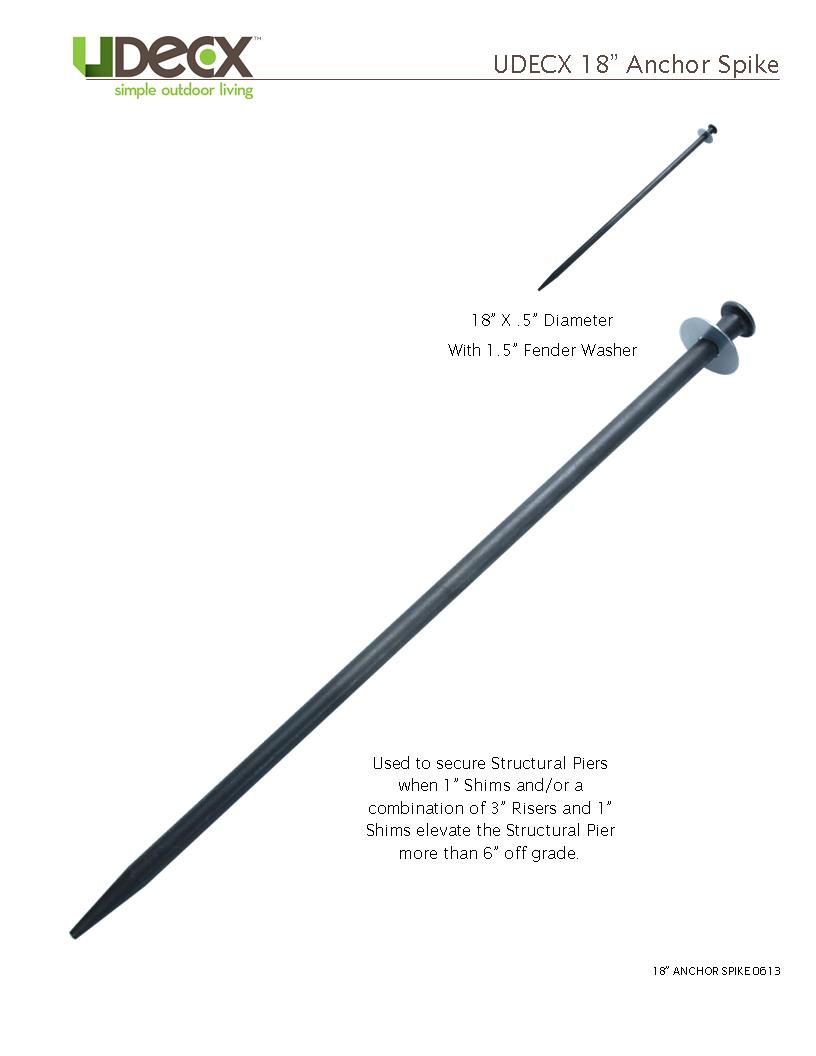 UDECX 18-INCH ANCHOR SPIKE
Buy Now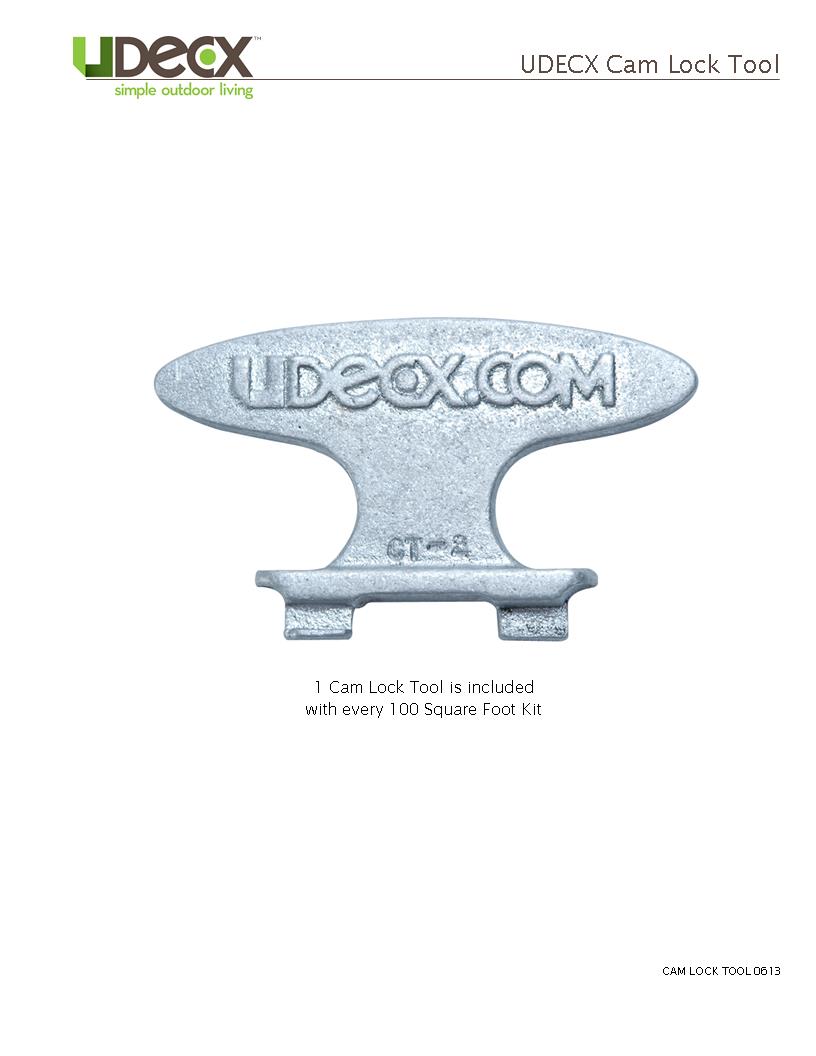 UDECX CAM LOCK TOOL
Buy Now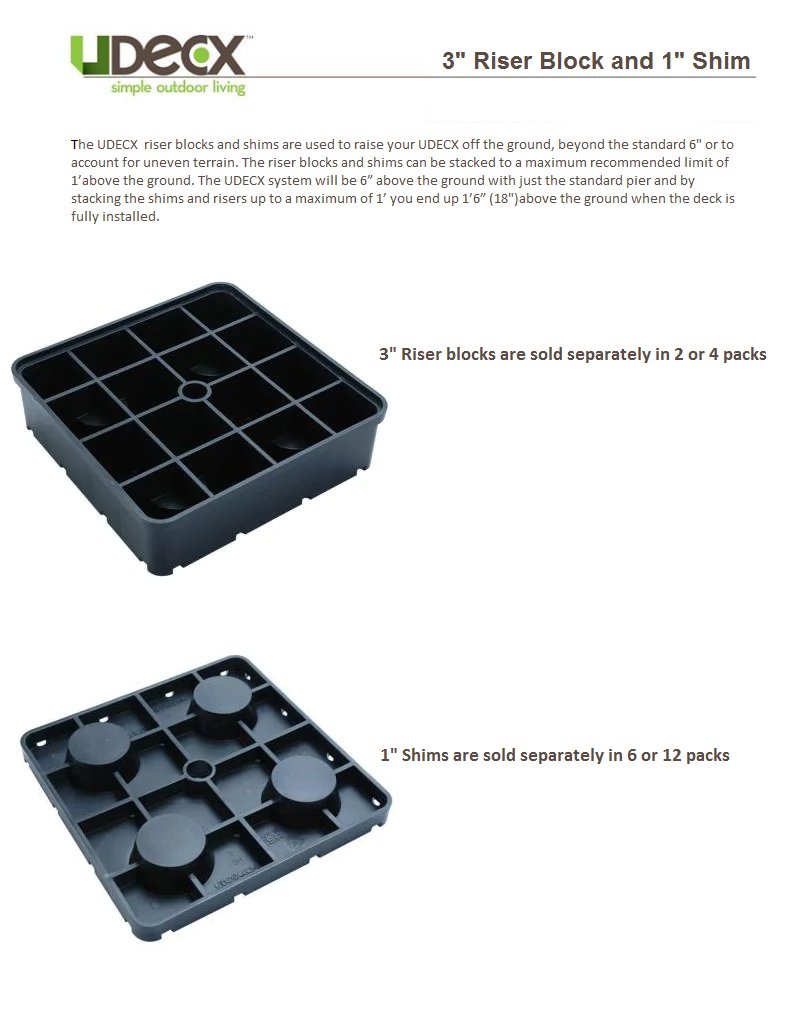 UDECX RISER BLOCK AND SHIM
Buy Now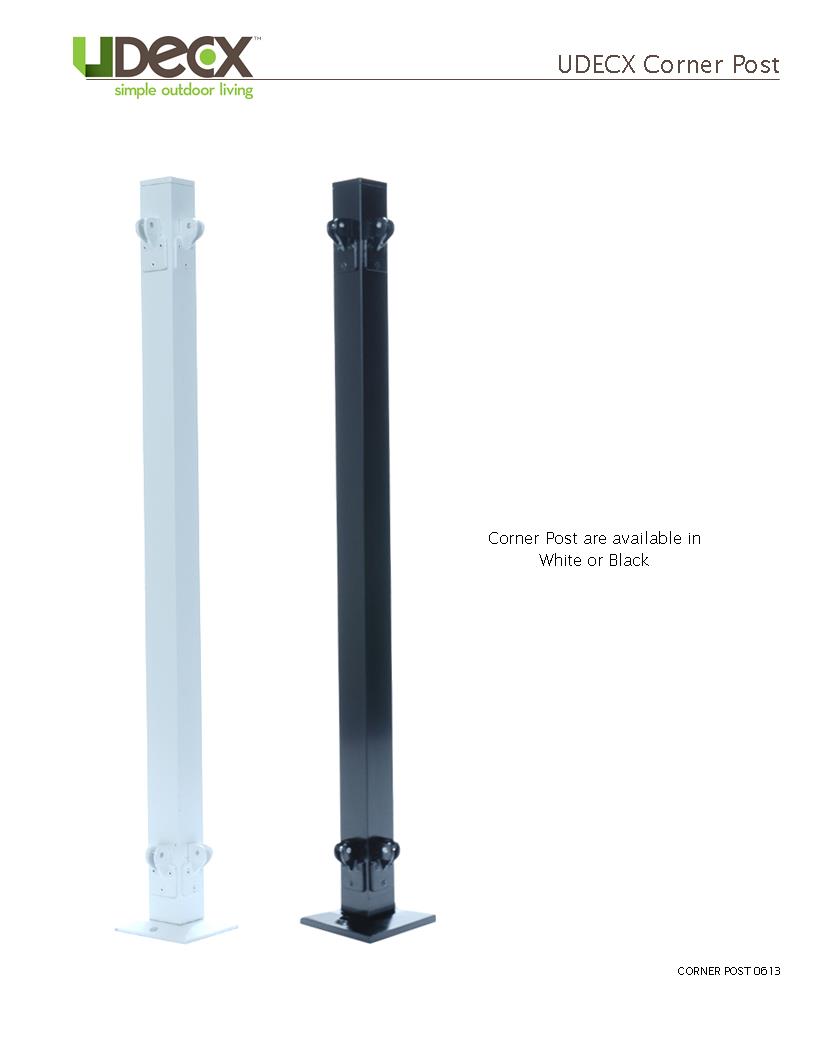 UDECX CORNER POST
Buy Now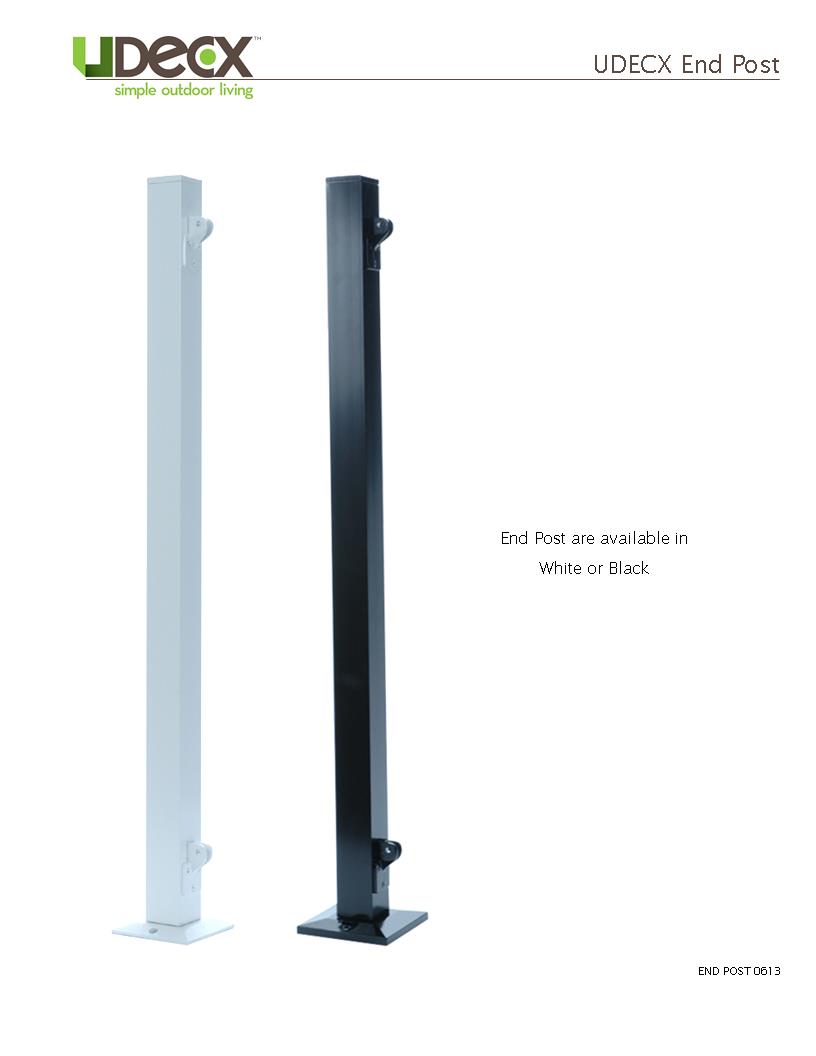 UDECX END POST
Buy Now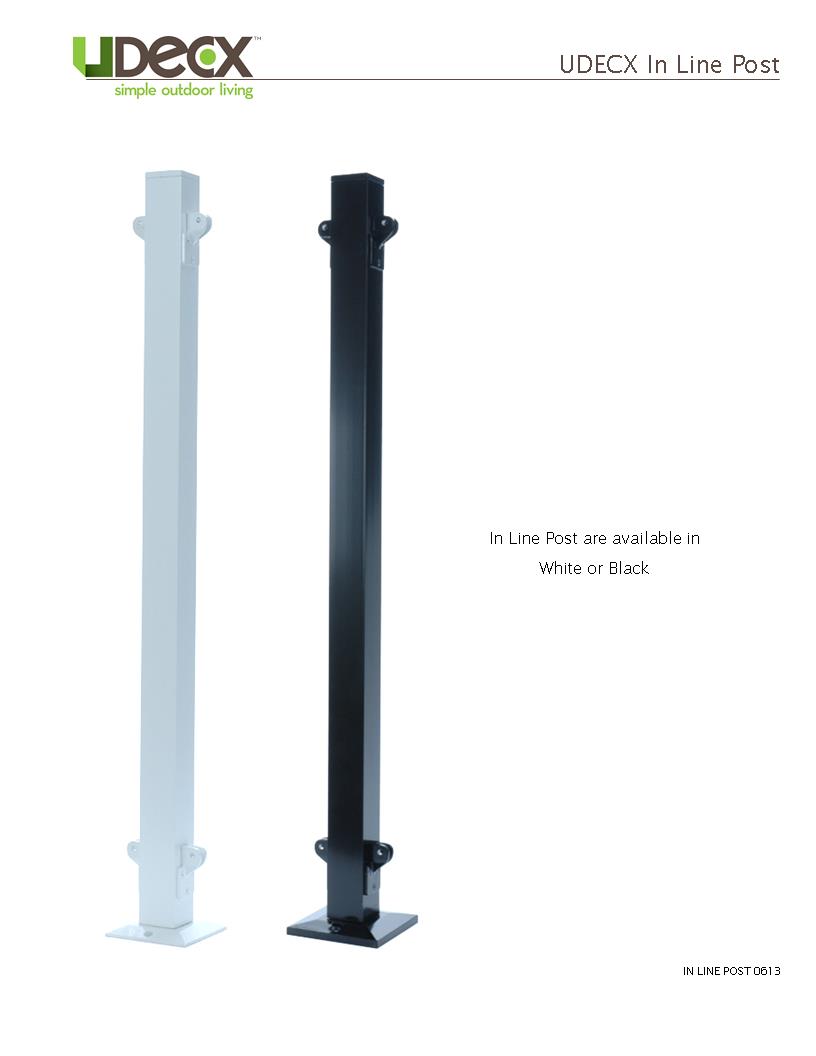 UDECX IN-LINE POST
Buy Now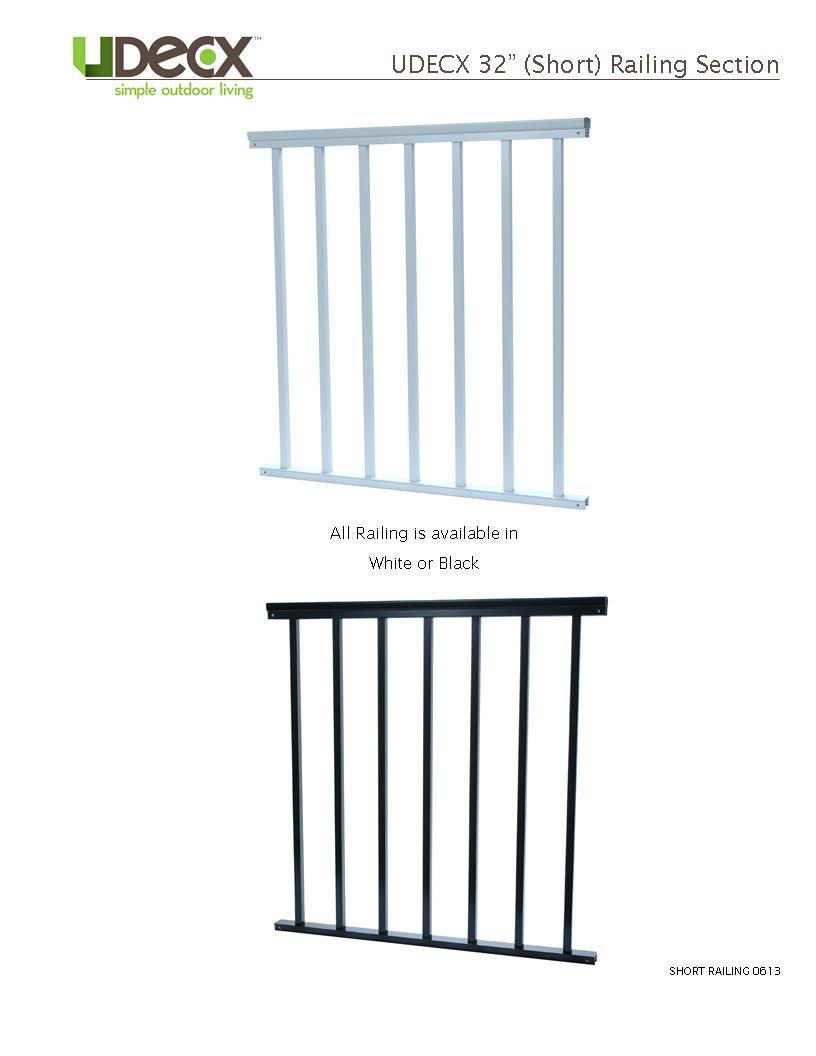 UDECX 32-INCH (SHORT) RAILING SECTION
Buy Now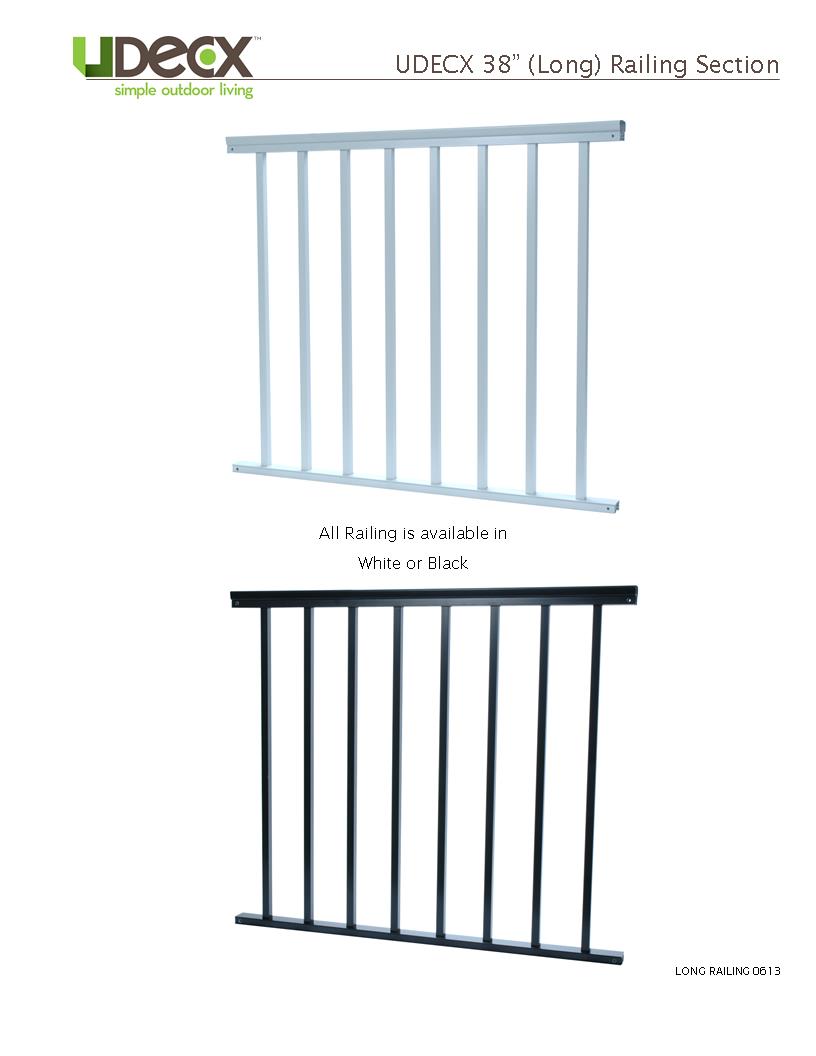 UDECX 38-INCH (LONG) RAILING SECTION
Buy Now
Shims and Risers are not included with the 100 SQFT KIT