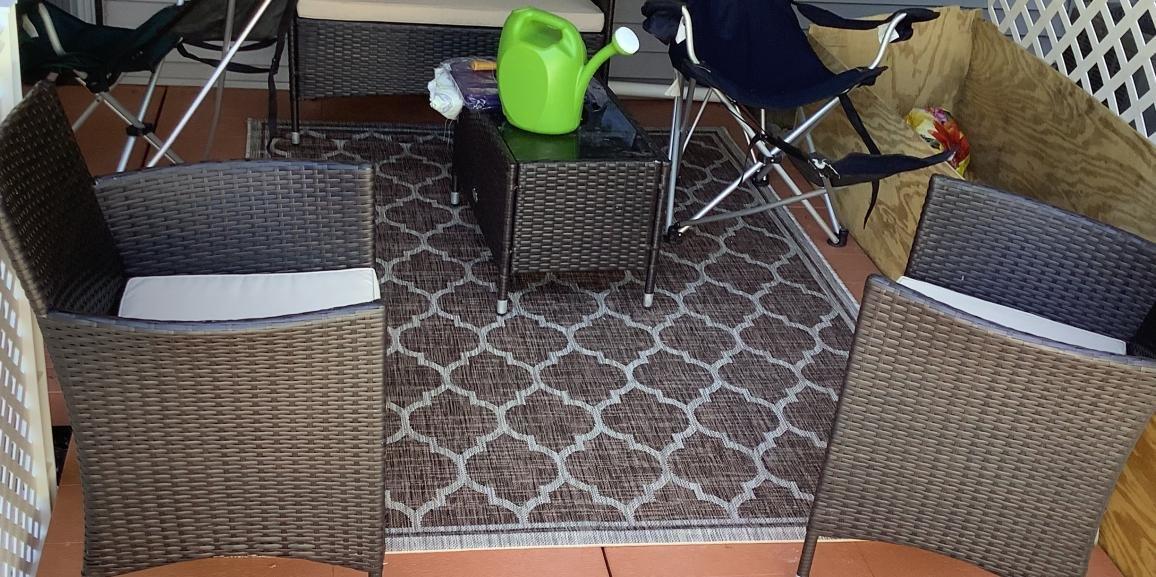 This month's featured UDECX installation comes from Seneeya.
Here is what she has to say about her new UDECX patio:
We are recent new home owners.
Our under deck area was soggy from sump pump drainage and rain.  No sun reached the under deck and I didn't want to do a lot of digging, contractors, permits, etc.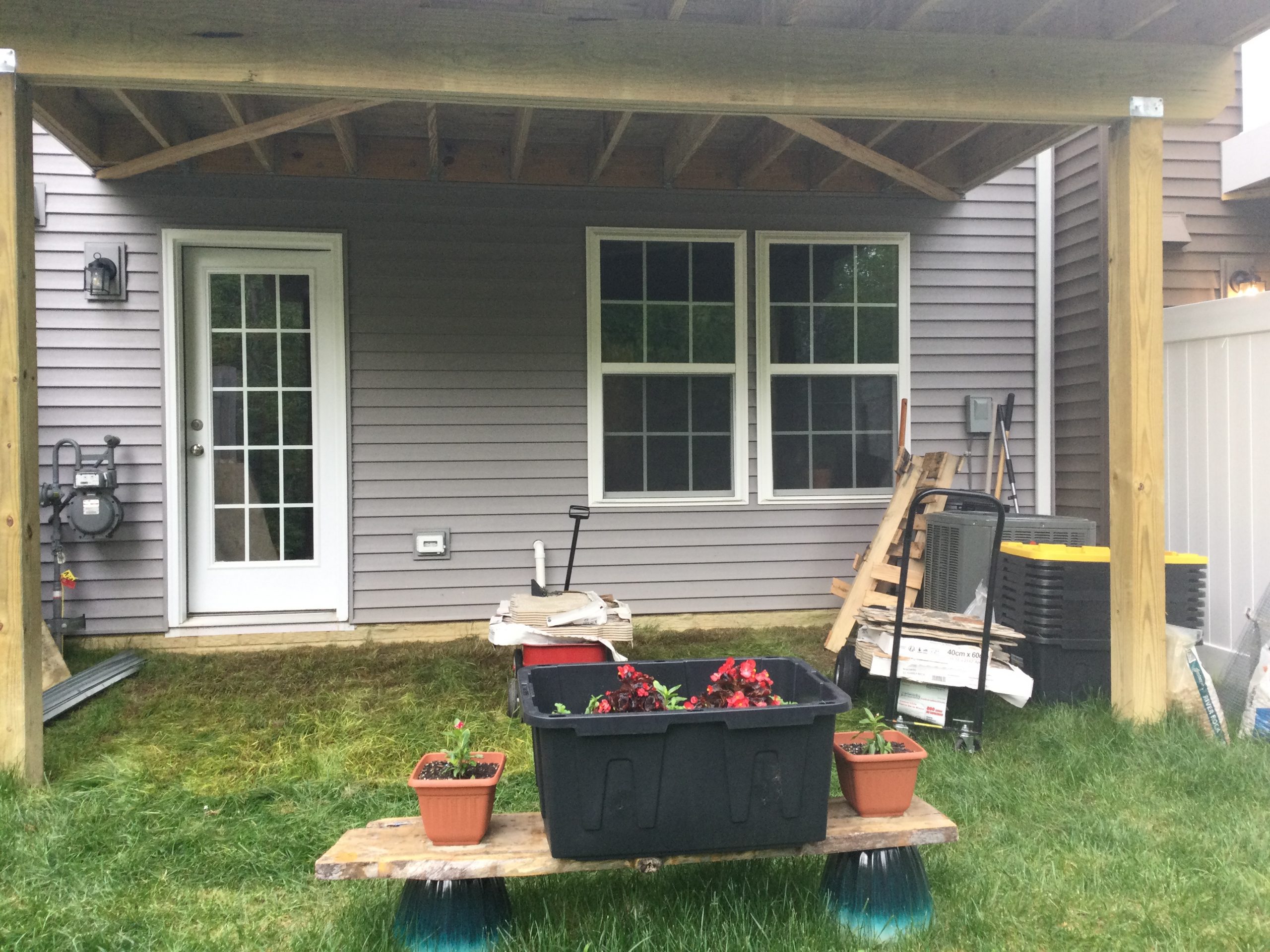 I found UDECX on Pinterest when searching for floating deck ideas.
UDECX is a game changer!  I now have a beautiful new under deck space.
It was easy to install.  I looked at every YouTube video which are clear and precise.  In about one hour two senior citizens put this together, ten tiles!
Thanks UDECX for creating this amazing product. Added plus, it's made in America!
Two of my neighbors want UDECX now!