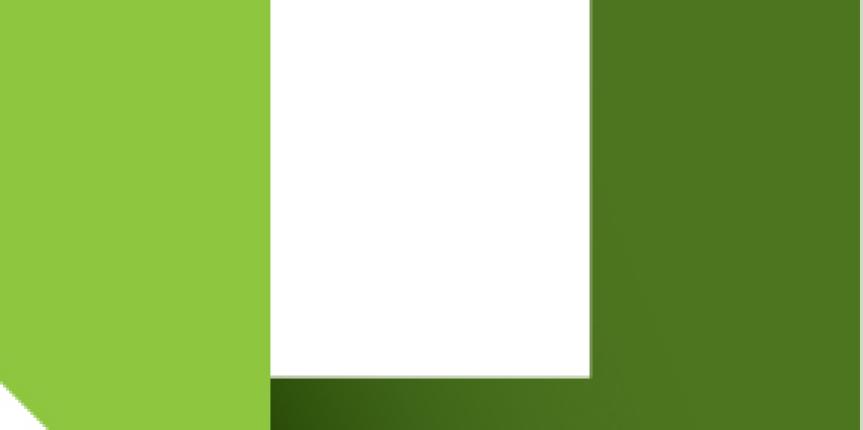 Installation was great, primarily done by my 11 year old daughter and myself. The cardboard template was extremely helpful, leveling was relatively easy. The whole process to install the 2 kits was less than 3 hours.
When we went back and added the 3 additional pads it was very easy as well. Had to pull up a couple pieces and move some piers, but did not take long at all. Really improved the looks of the area, can not imagine how the process could have been more efficient.
If an old accountant and his 11 year old daughter can assemble it, anyone can.