Modular, Portable and Easy DIY Make UDECX Ideal for Tiny Houses!
UDECX is a patented and award-winning DIY patio and decking solution, with practically unlimited practical applications; limited only by your imagination.
| | |
| --- | --- |
| | Call UDECX at 877-698-3329 or email us to learn how UDECX can enhance your Tiny House outdoor living space! |
One of the IDEAL applications of UDECX is with Tiny Houses/Small Homes. The unique PORTABLE, MODULAR and DIY features of UDECX are ideally suited for these applications.
Use the ideas below from our award-winning design team to help you conceive and design your UDECX outdoor living and recreation space for your Tiny House/Small Home!
You can easily reconfigure your UDECX deck and – when and if you relocate – your UDECX deck comes with you!
Click on the images for an expanded view.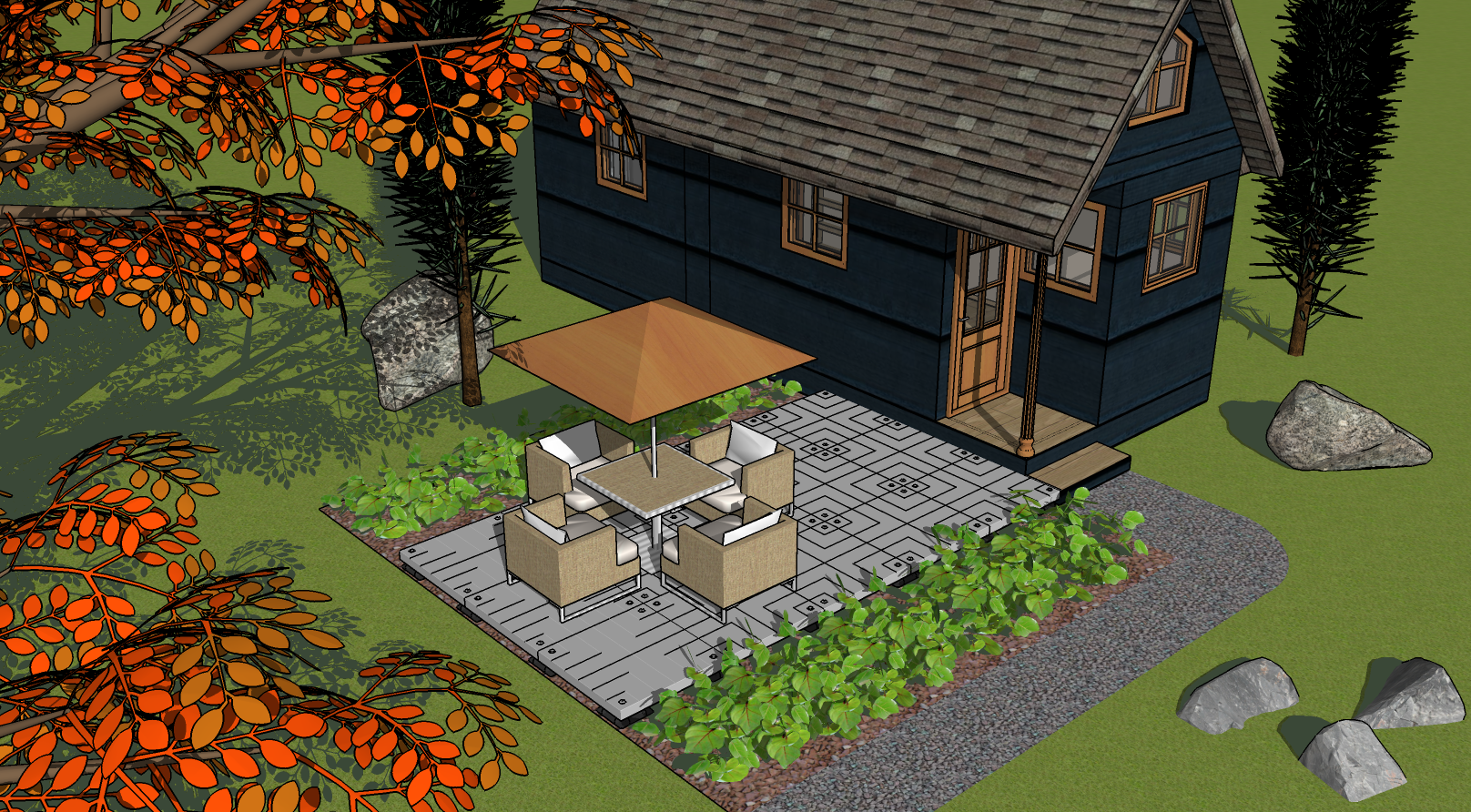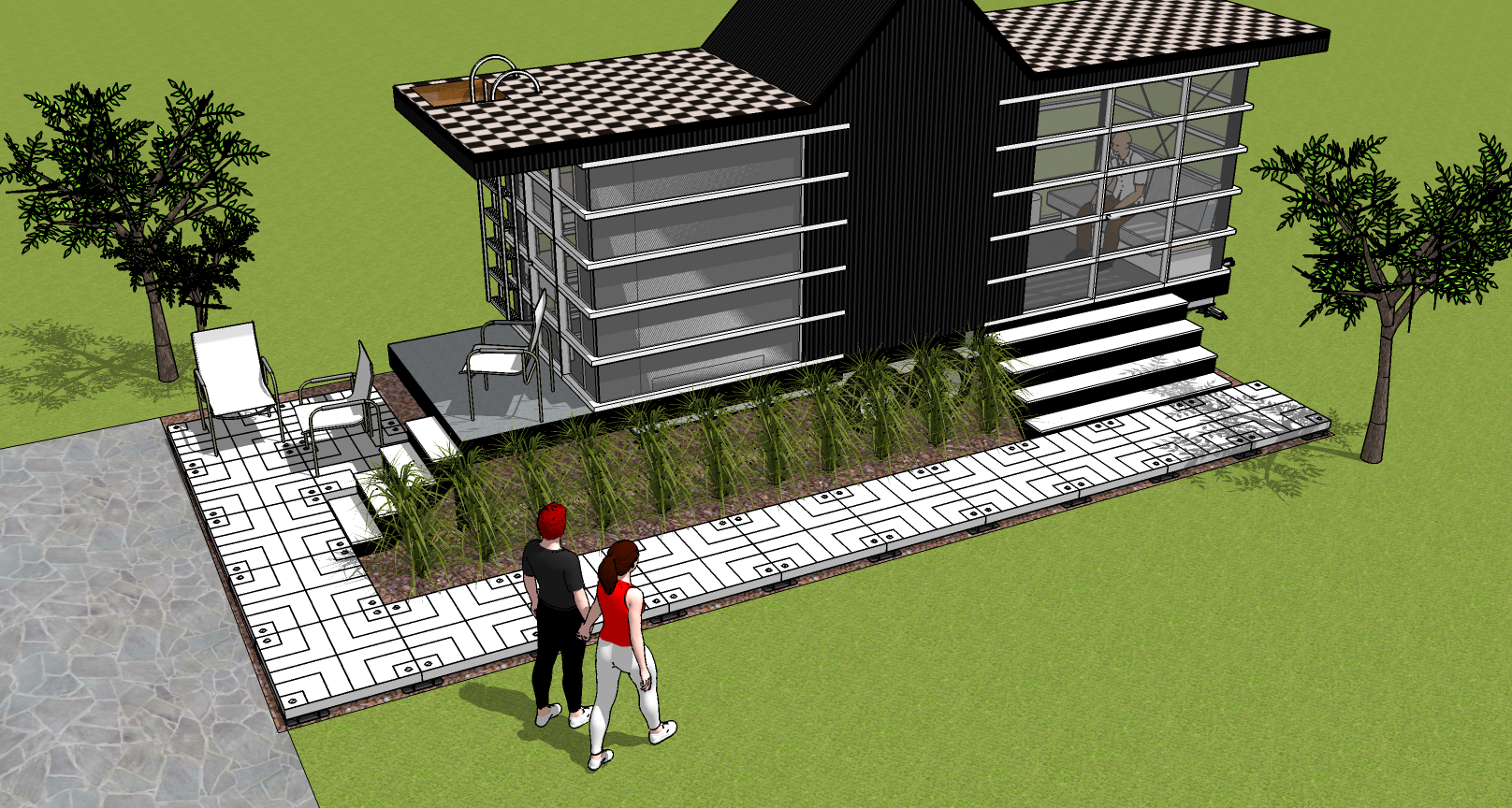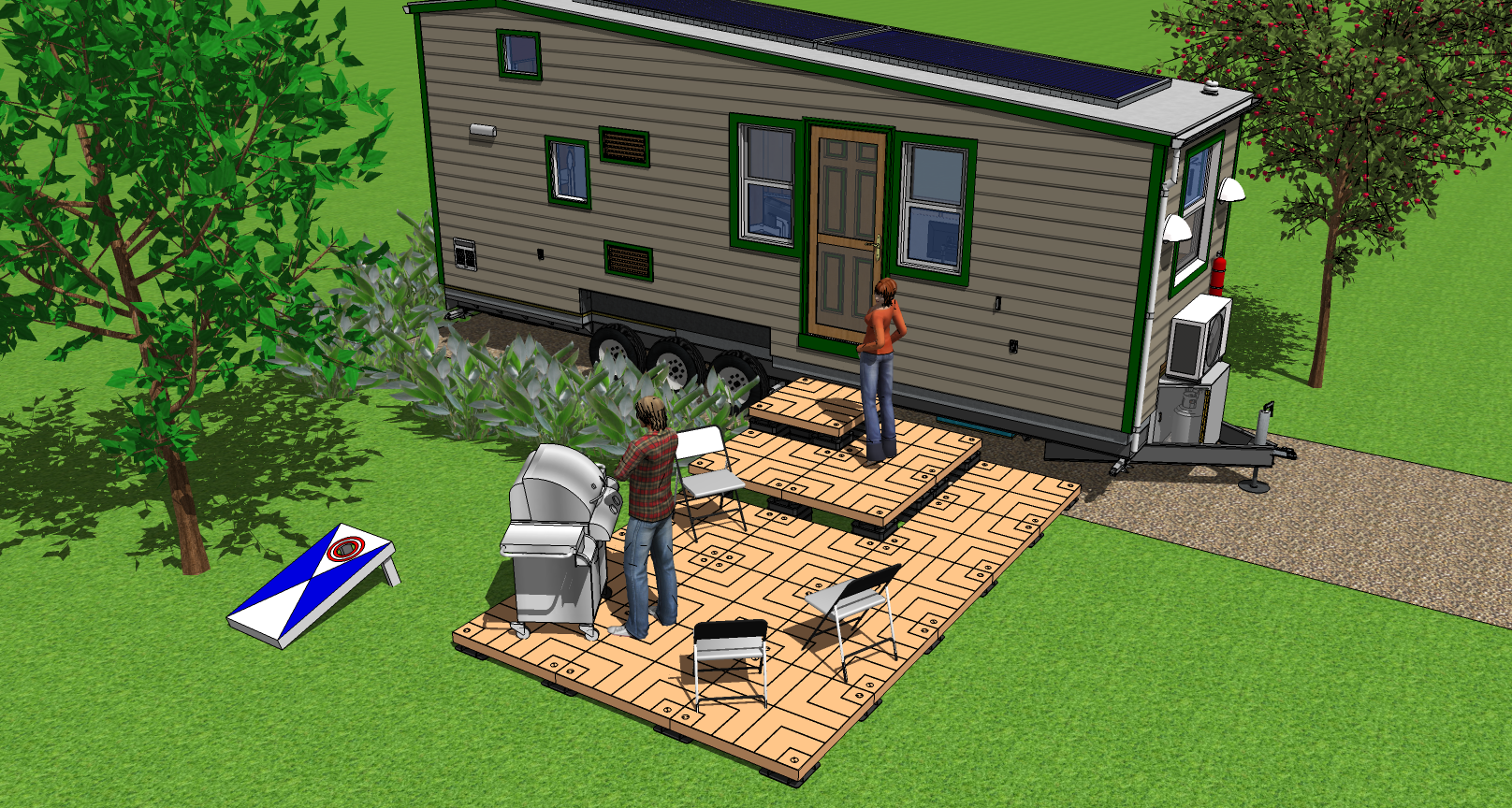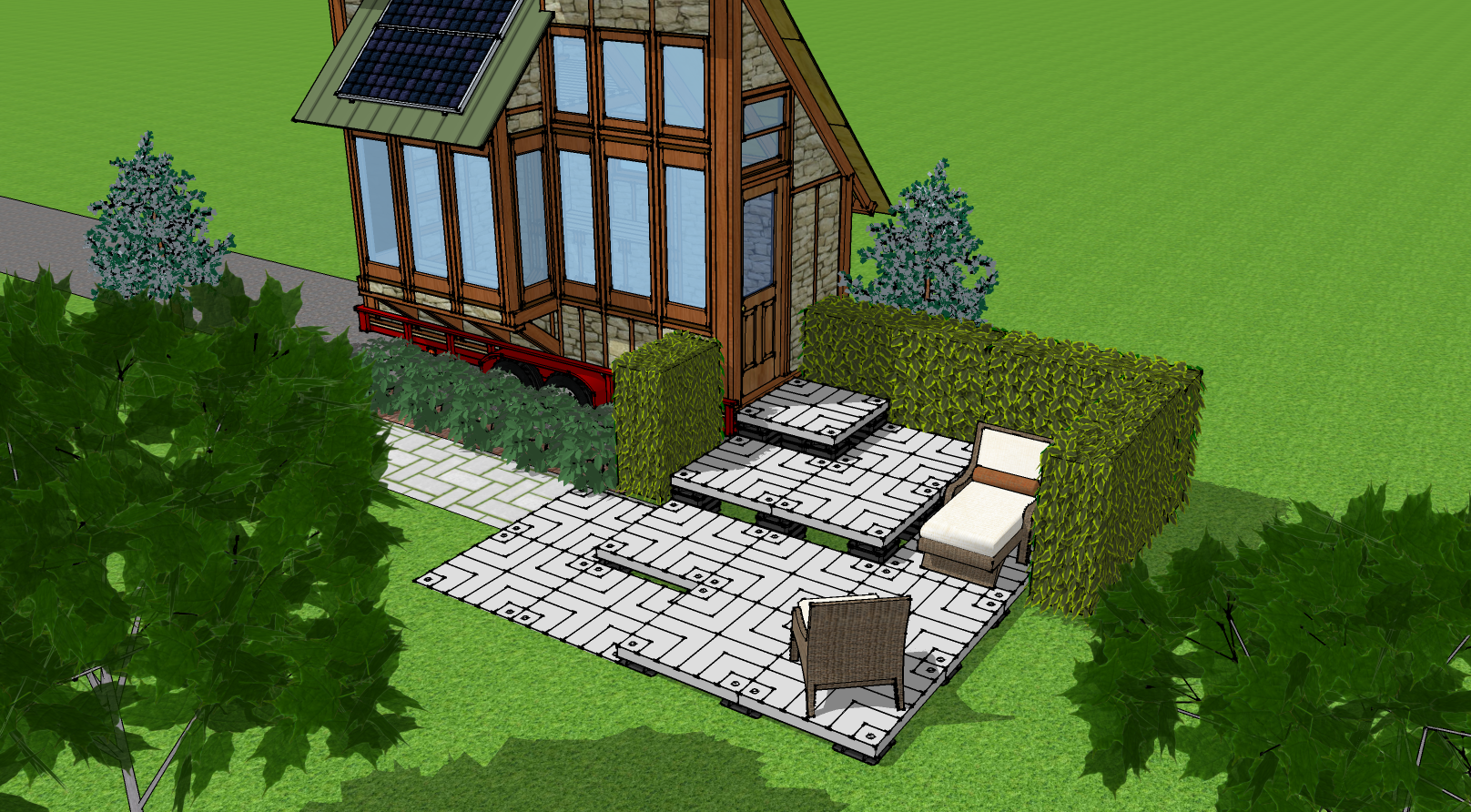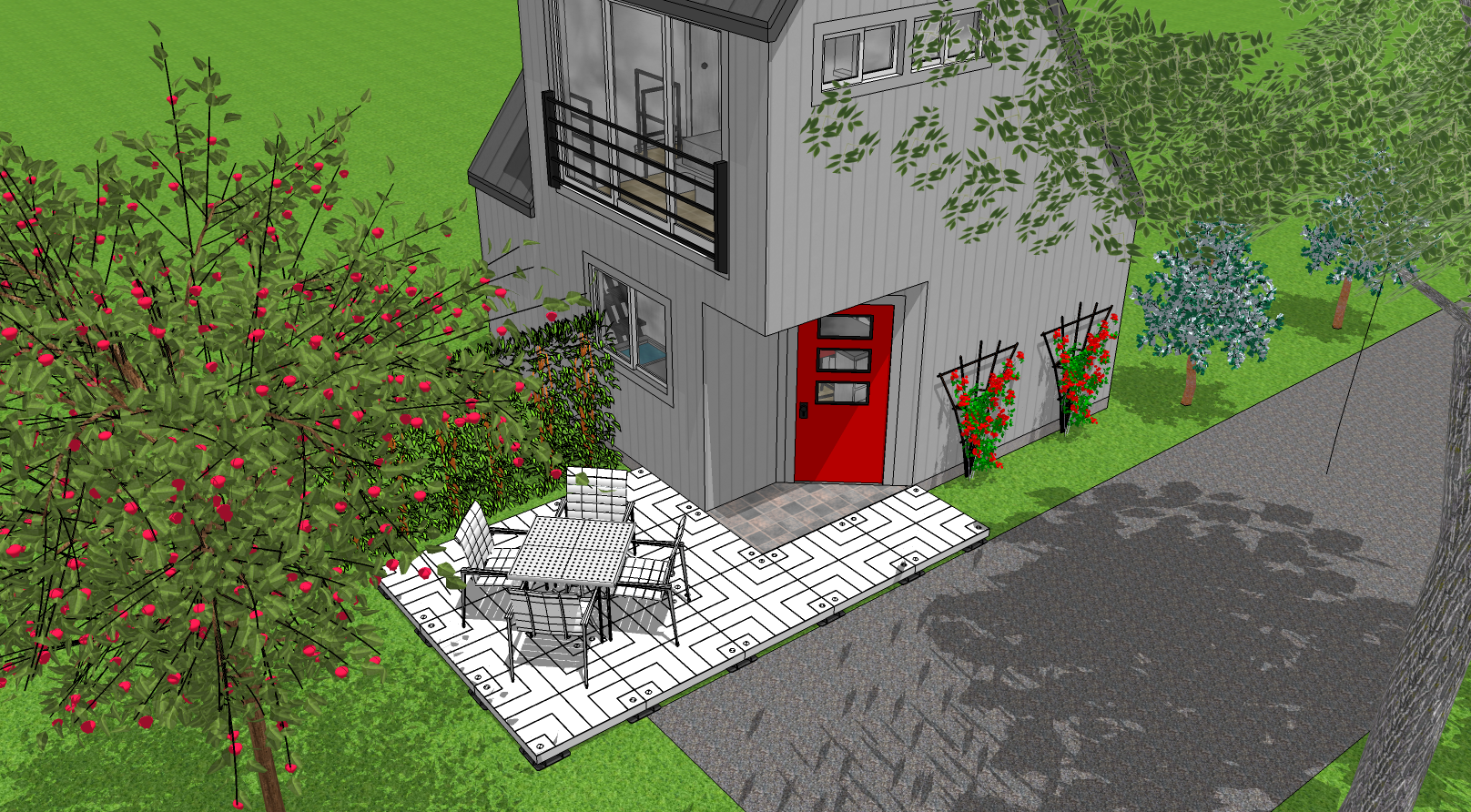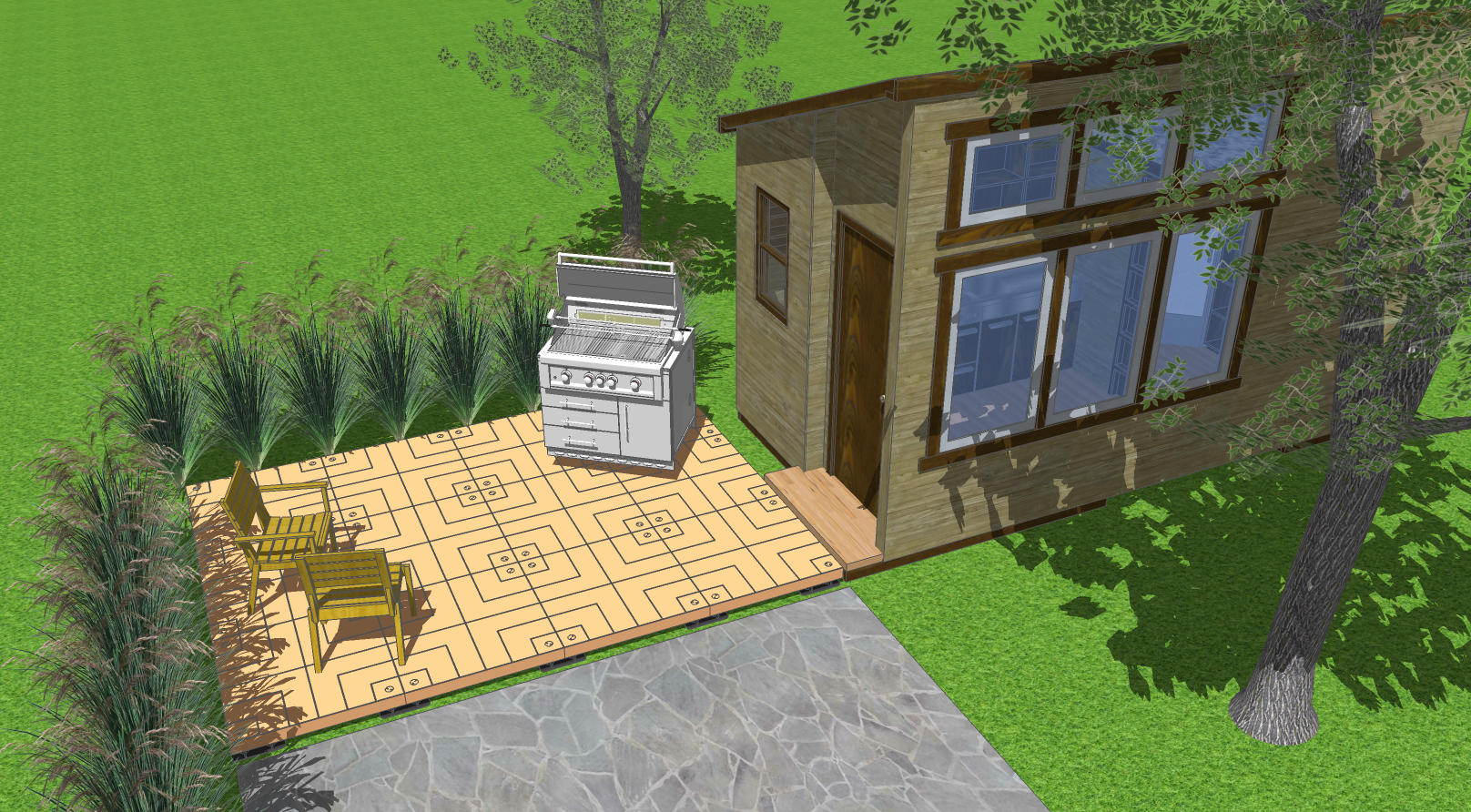 DOWNLOAD INSTALLATION GUIDE (5mb pdf)
Installation Video